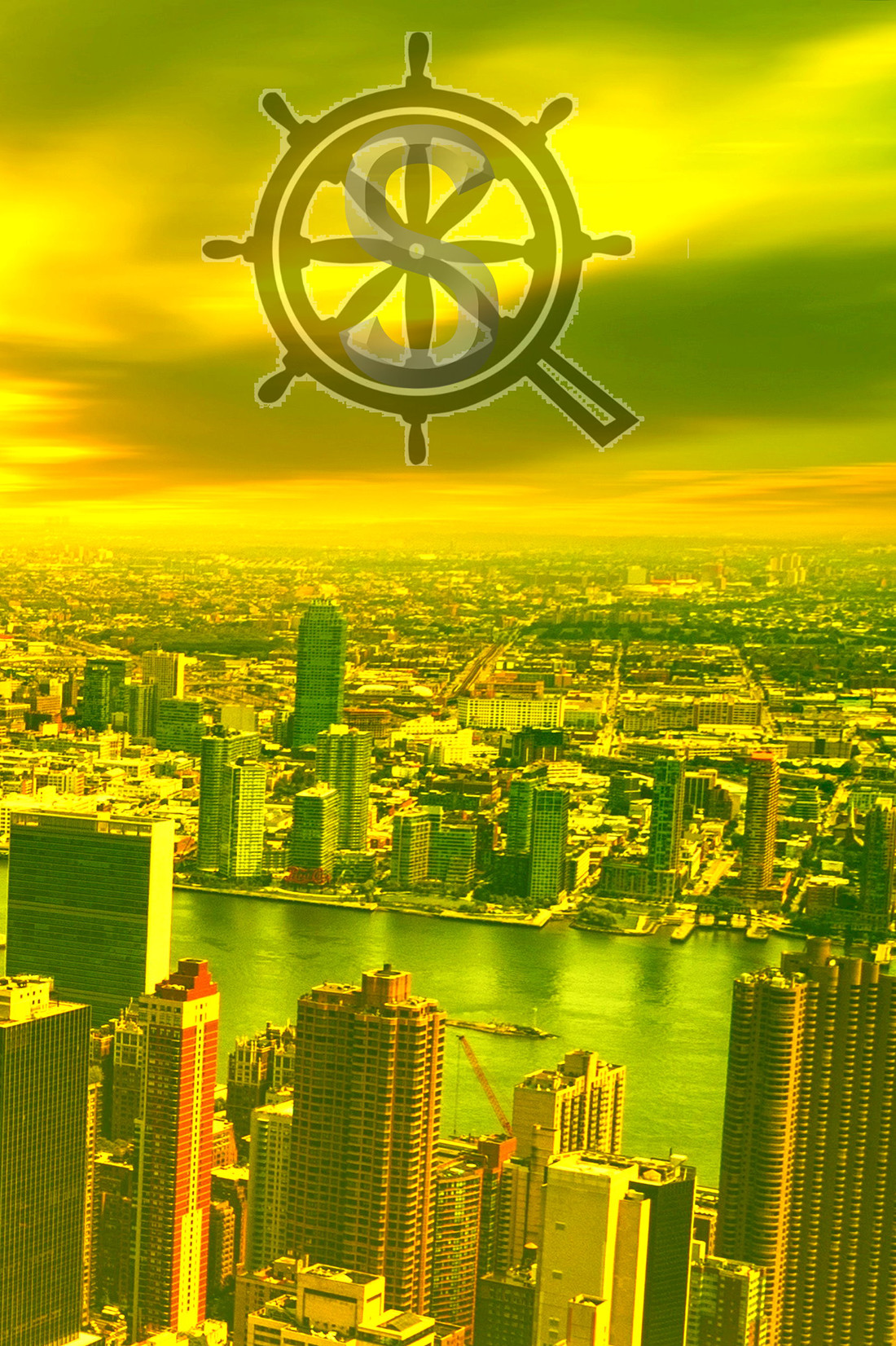 Q
Frequently asked questions
Do you have some 

Questions ?
Please read questions bellow and if you can not find your answer, please send us your question, we will answer you as soon as possible.
Do I need a lawyer?
While some people are completely capable of handling matters on their own, many are not. In fact, if you do not know what you are doing, you could potentially make things worse for yourself. Many people have come to our office after attempting to handle things on their own and we have to spend more time cleaning up a mess than the entire matter would have cost if the person came to us from the beginning. One way to know if you should get a lawyer is by coming in for a free consultation at our office.
Is what I talk about with the lawyer confidential?
Communications between the attorney and a client are confidential and subject to the attorney-client privilege. That means, you can and should be open and honest with your attorney. Think of it like going to a doctor. Without knowing all your symptoms, a doctor would be unable to properly diagnose you. Similarly, it is harder to fully help you if there isn't disclosure of all the relevant facts.
I'm currently working with another lawyer and want to switch. Can I do that?
Unless it is not allowed under the rules at a certain point in time, it is normally possible to switch attorneys. Some courts look at it negatively if you switch too many times and sometimes a motion (a formal request) may need to be filed. The document is normally referred to as a "withdrawal-substitution."
What will the legal service cost?
You are entitled to know, to the extent that we can reasonably inform you at your first visit, what your fee will be.  We encourage a frank, open discussion about our fees with each client at the time of the first meeting. Our rates are considerably reasonable compared to other firms in the area.
Lawyers are paid under various fee arrangements.
Hourly fee:
On an hourly fee basis, fees are based on an hourly rate for services rendered. A detailed, itemized bill will be given to you showing all work done on your case.  This explanation may come monthly, every 90 days, or within a reasonable time, whichever way you choose to be billed.  Unless otherwise agreed, the hourly fee basis will be the presumed fee arrangement.
Flat fee:
On a flat fee basis, your legal fee is a stated sum for agreed upon services.
Contingency fee:
On a contingency fee basis, your legal fees will be based on the amount of recovery we get for you; no recovery, no fee.  You may have the option of choosing this plan in lieu of hourly charges.  Not all cases qualify for the contingency basis; we will tell you if yours does.  In either case, we will prepare for you an employment agreement setting forth the fee arrangement.
Other potential fees:
A pre-payment will often be required in order to begin to process your matter and you will be kept advised as to how that pre-payment is being used.  Bills will be sent to you periodically showing your charges and payments.
Certain cases may have a minimum fee.  This means that no hourly accounting will be made unless excess time is expended.
We try to keep legal fees as reasonable as possible. The amount of services required, however, is not fully within our control. We discuss with our client options for services and the benefits of services. Sometimes, however, services are directly related to an opposing party's action or inaction.  Please feel free to discuss fees with your lawyer.
How will I be kept up to date regarding my case?
We understand the importance of communication and transparency between attorneys and clients.  Although we would like to talk to you regularly by telephone, in many cases, that would be neither practical nor productive.  If there is an update to give you, we will make sure to call or email it over to you. Legal matters have a way of stretching out over long periods of time.  To you, it may often seem like ages have gone by without activity, however, in fact, much behind-the-scenes work is being completed so that on the day your matter is ready, nothing will be overlooked.  In order to keep the cost of legal services down while maximizing communications, we will strive to keep you informed when anything important happens and to respond to your questions in a reasonable time.  In addition, we will inform you when your presence is required, either in our office or in court.
How do I get started?
The best way to begin is to setup a free consultation at one of our locations by calling 732-947-4795, or emailing us at [email protected]. You can also click the Contact Us button above. If you decide to proceed with your case, you will be asked to sign a document called a "retainer," which is basically the agreement between an attorney and the client.
What information do you need from me in order to get started?
If there are pending court dates or notices, these are likely the important items that you would need to bring to your initial consultation. Once we are formally retained, we usually create or provide a checklist for what we need.